Before you start
Before treatment with DELSTRIGO, tell your health care provider about all of your medical conditions, including if you:
have hepatitis B virus (HBV)
have kidney problems
have bone problems or a history of bone fractures
are pregnant or plan to become pregnant
are breastfeeding or plan to breastfeed
It is not known if DELSTRIGO can harm your unborn baby. Do not breastfeed if you take DELSTRIGO. Women with HIV-1 should not breastfeed because their babies could be infected with HIV-1 through their breast milk.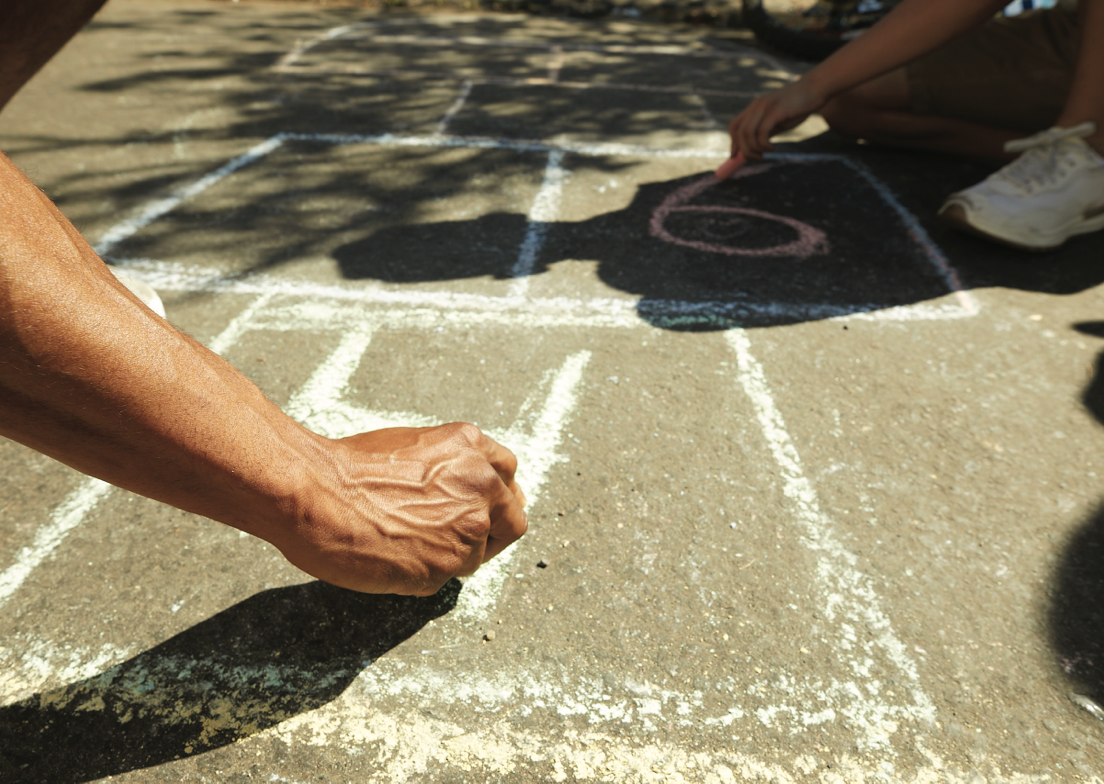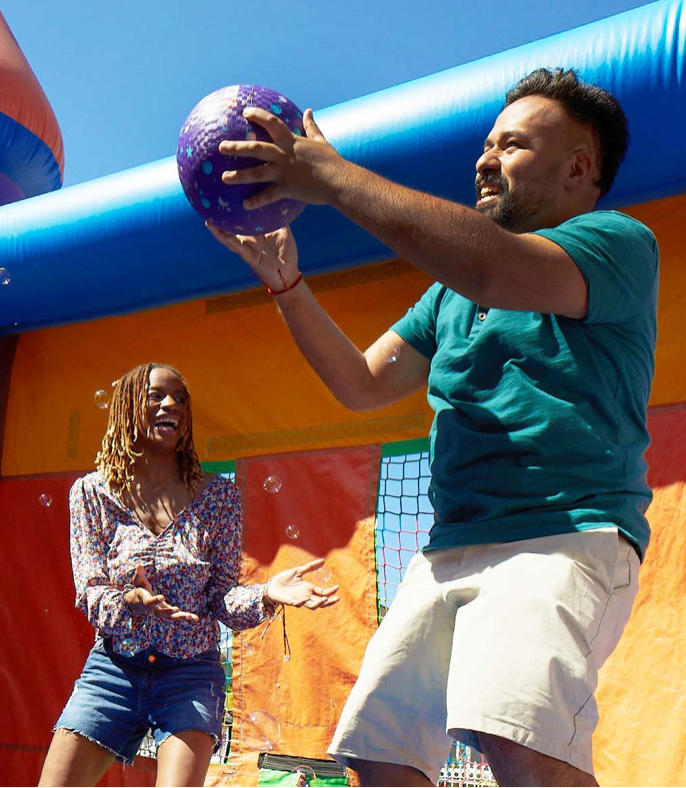 How do you take DELSTRIGO?
DELSTRIGO is one pill taken once a day, at about the same time every day, with or without food.
DELSTRIGO is usually taken by itself (without other HIV-1 medicines)
Tell your health care provider if you have taken rifabutin in the past 4 weeks
If you take the medicine rifabutin during treatment with DELSTRIGO, your health care provider will also prescribe an additional dose of doravirine for you because you may not have enough doravirine in your blood. Carefully follow your health care provider's instructions about when to take doravirine and how much to take. This is usually 1 tablet of doravirine about 12 hours after your last dose of DELSTRIGO.
Take DELSTRIGO every day exactly as your health care provider tells you to take it
Do not change your dose or stop taking DELSTRIGO without talking to your health care provider. Stay under a health care provider's care when taking DELSTRIGO.
Do not miss or skip doses
What to do if you forget
If you miss a dose of DELSTRIGO, take it as soon as you remember. If it is almost time for your next dose, skip the missed dose and take the next dose at your regular time. Do not take two doses of DELSTRIGO at the same time.
What to do if you run out
When your DELSTRIGO supply starts to run low, get more from your health care provider or pharmacy. This is very important because the amount of virus in your blood may go up if you stop taking the medicine for even a short time. The virus may develop resistance to DELSTRIGO and become harder to treat.

What to expect when taking DELSTRIGO and other medicines
Getting to and staying undetectable is extremely important, but it's also important to consider if your HIV-1 treatment can be used with other medicines.
DELSTRIGO can be taken with a wide range of common, non-HIV-1 medicines, such as:
Statins for cholesterol (atorvastatin)
Proton pump inhibitors for heartburn (pantoprazole)
Oral contraceptives for birth control (ethinyl estradiol and levonorgestrel)
Pain medication (methadone)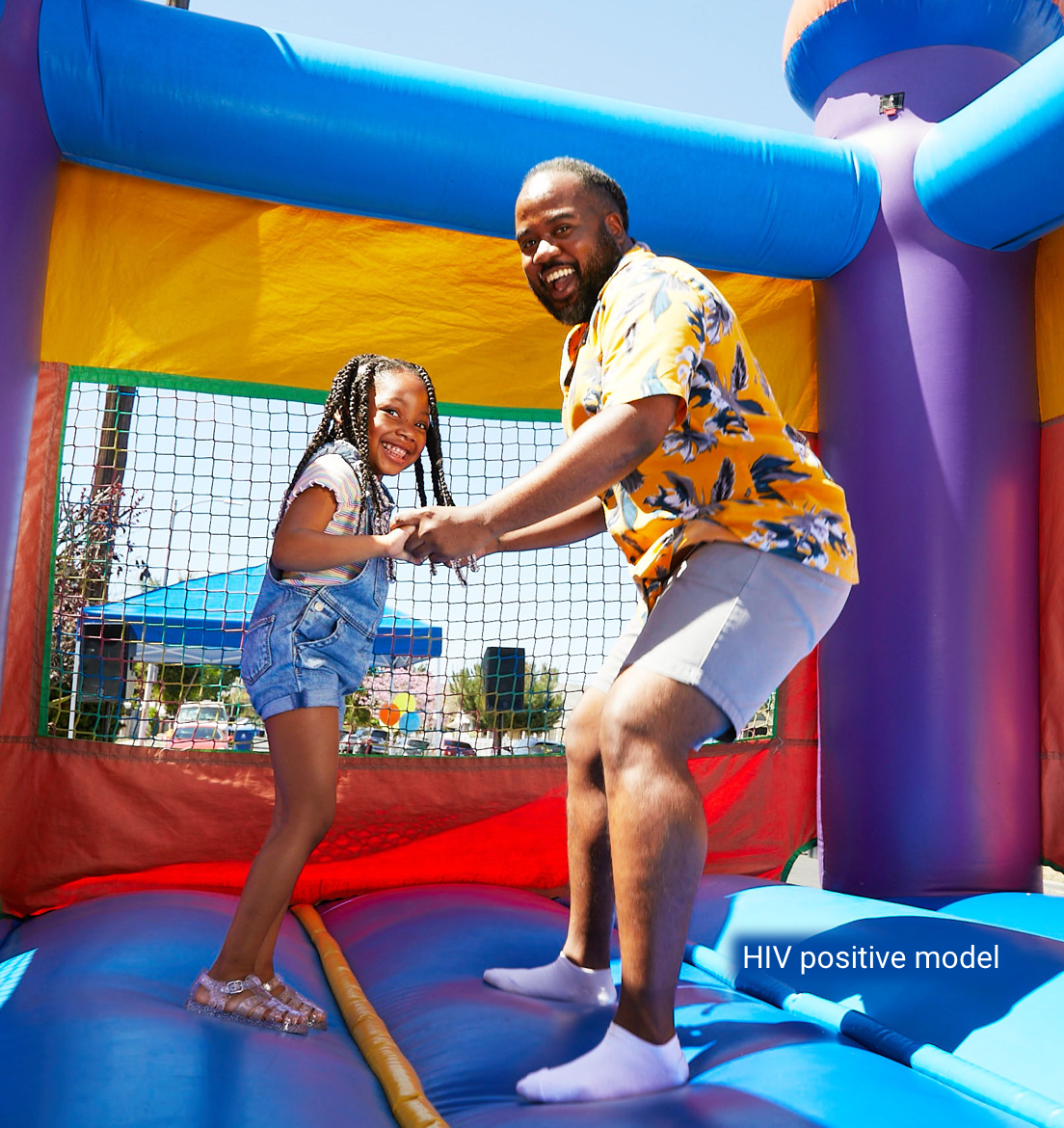 Some medicines interact with DELSTRIGO.
Before starting DELSTRIGO, tell your health care provider if:
You have ever had an allergic reaction to lamivudine
You are taking any of the following medicines:
carbamazepine
oxcarbazepine
phenobarbital
phenytoin
enzalutamide
rifampin
rifapentine
mitotane
St. John's wort
Talk to your health care provider
Your health care provider can tell you if it is safe to take DELSTRIGO with other medicines. You can ask them or your pharmacist for a list of medicines that interact with DELSTRIGO. Do not start taking a new medicine without telling your health care provider.

When talking to your health care provider about treatment options, be sure to tell them about all the medicines you take, including prescription and over-the-counter medicines, vitamins, and herbal supplements.